Deep drawing manufacturing technology is the stretching of sheet metal stock, commonly referred to as a blank, around a plug. The edges of the metal blank are restrained by rings and the plug is deep drawn into a top die cavity to achieve the end shape that is desired. There are many shapes that can be made through deep drawing and stamping such as cups, pans, cylinders, domes and hemispheres, as well as irregular shaped products.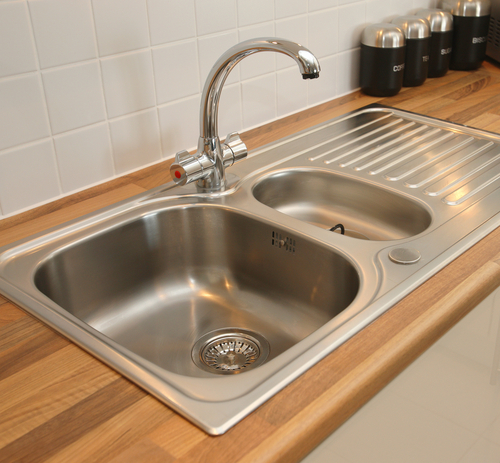 Deep Drawing Kitchen Set
Deep drawing is the manufacturing process of forming sheet metal stock, called blanks, into geometrical or irregular shapes that are more than half their diameters in depth. Deep drawing involves stretching the metal blank around a plug and then moving it into a moulding cutter called a die.
You might also like