Characterization, when used in materials science, refers to the use of external techniques to probe into the internal structure and properties of a material. Characterization can take the form of actual materials testing, or analysis, for example in some form of microscope.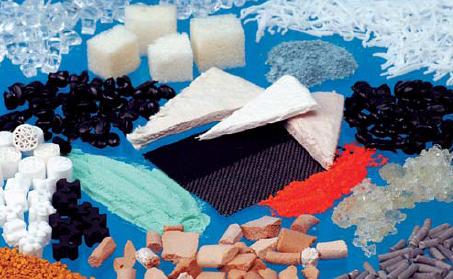 The dependence of macroscopic product properties on the characteristics of the material on a microscopic level is another important aspect for successful product development and for the solution of production and quality problems.
Analysis techniques are used simply to magnify the specimen, to visualize its internal structure, and to gain knowledge as to the distribution of elements within the specimen and their interactions.
You might also like